Vegetarian
Program
Eat deliciously without meat. Get healthier with more veggies.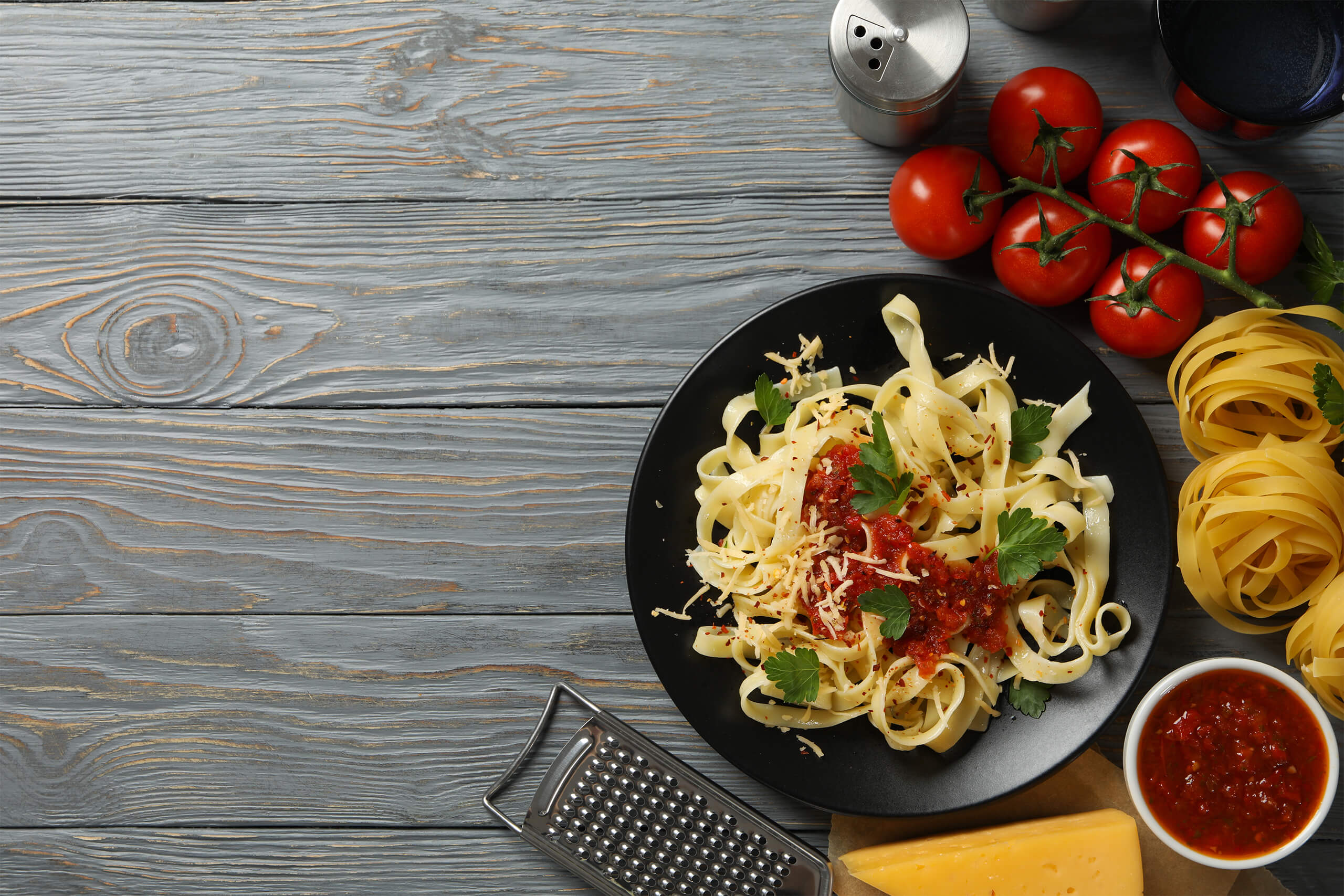 How it works
Vegetarian eating plans are healthy and nutrition-packed, and may help you lose weight.
You can start simple, with a few meatless meals each week and gradually ramp up. Lots of great protein-rich options these days! A lacto-ovo-vegetarian diet includes dairy and eggs.
HIGHLIGHTS:
Includes dairy products and eggs, with a focus on plant foods
Nutritionally sound and well-balanced
May help you lose weight and reduce risks of heart attack, stroke, and type 2 diabetes
CATEGORIES:
1200 kcal/day
1600 kcal/day
Vegetarian Program
Goals
Losing Weight for people that don't eat animal substitutes.

Manage Diabetes type 1 & 2.

Manage Some Chronic Diseases.
Vegetarian Program is
Friendly to
Diabetes type 1, 2 & some chronic diseases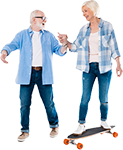 pregnant & Gestational diabetes

lactating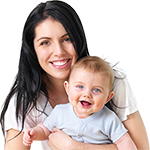 Check other Programs
All diet to door's programs are based on the Dietary Guidelines of American Public Health Association and WHO, 2020-2025.