Kids
Program
The easiest way to keep your kid healthy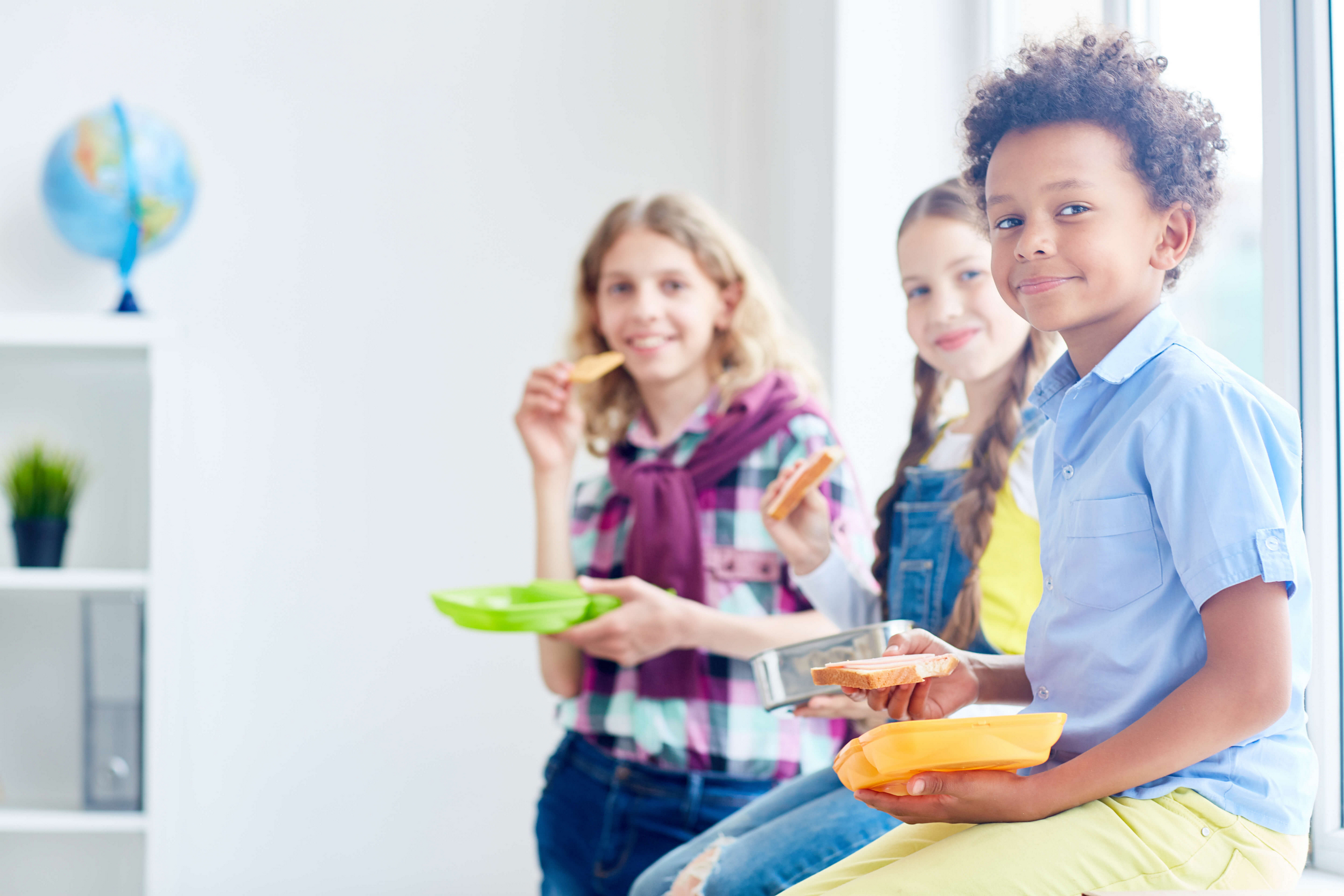 How it works
Kids and teens balanced diet delivers prepared, balanced, and delicious kids meals right to the doors of busy parents. Children have specific tastes and nutritional needs, so we always prepare and tailor every menu with this in mind. We have customers of all ages, but the meals are intended for children ages 5 to 19 years.
HIGHLIGHTS:
Good for long-term weight loss.
Focus on lean protein.
Have Energy during the day.
Eat more fruits and veggies.
CATEGORIES:
1600 kcal/day
1800 kcal/day
2000 kcal/day
2500 kcal/day
3000 kcal/day
Kids Program
Goals
Losing Weight for Obese and overweight kids.

Maintain Healthy Weight and Growth needs.

School day Dietary Management.

Athletic Kids Dietary Management.

Manage Diabetes type 1 & 2.
Kids Program is
Friendly to
Kids Obesity

Kids School day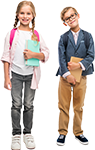 Athlete Kids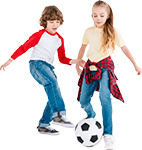 Check other Programs
All diet to door's programs are based on the Dietary Guidelines of American Public Health Association and WHO, 2020-2025.