Balanced
Program
Time-tested and proven. No food is off-limits.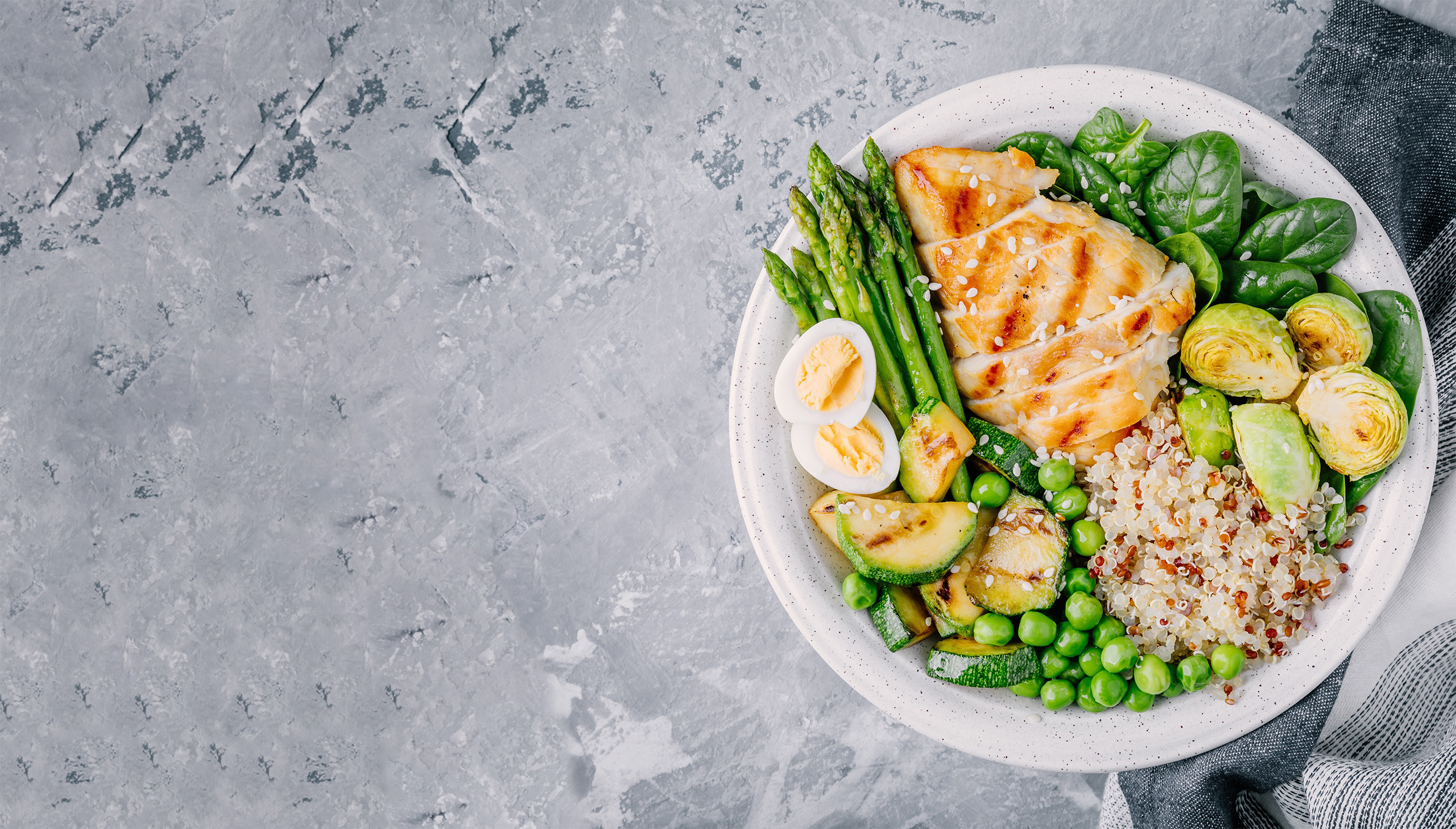 How it works
You lose weight when you eat fewer calories than you burn. Our Balanced diet automatically tunes up your plan to achieve your target weight on time.
It balances carbs, protein, and fat during your weight loss journey. Easy and delicious Premium Recipes help you eat healthily and stay within your budget.
You will learn about better food choices, portion sizes, and eating habits for lifelong success in a healthy lifestyle.
HIGHLIGHTS:
Protein-rich meals keep you filled and fueled
Helps lower blood sugar and improve insulin
Allows more vegetables and fruit than keto diet
Good for short-term weight loss
CATEGORIES:
1200 kcal/day
1600 kcal/day
1800 kcal/day
2000 kcal/day
Balanced Program
Goals
Losing Weight.

Maintain Healthy Weight.

Manage Lactating.

Manage Diabetes type 1 & 2.

Manage Gestational Diabetes.

Manage Some Chronic Diseases.
Balanced Program is
Friendly to
Diabetes type 1, 2 & some chronic diseases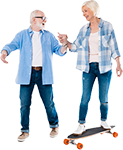 pregnant & Gestational diabetes

lactating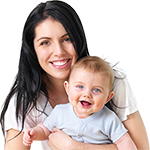 Check other Programs
All diet to door's programs are based on the Dietary Guidelines of American Public Health Association and WHO, 2020-2025.