Programs
and diets
Different diet programs,
to suit the different physiological types.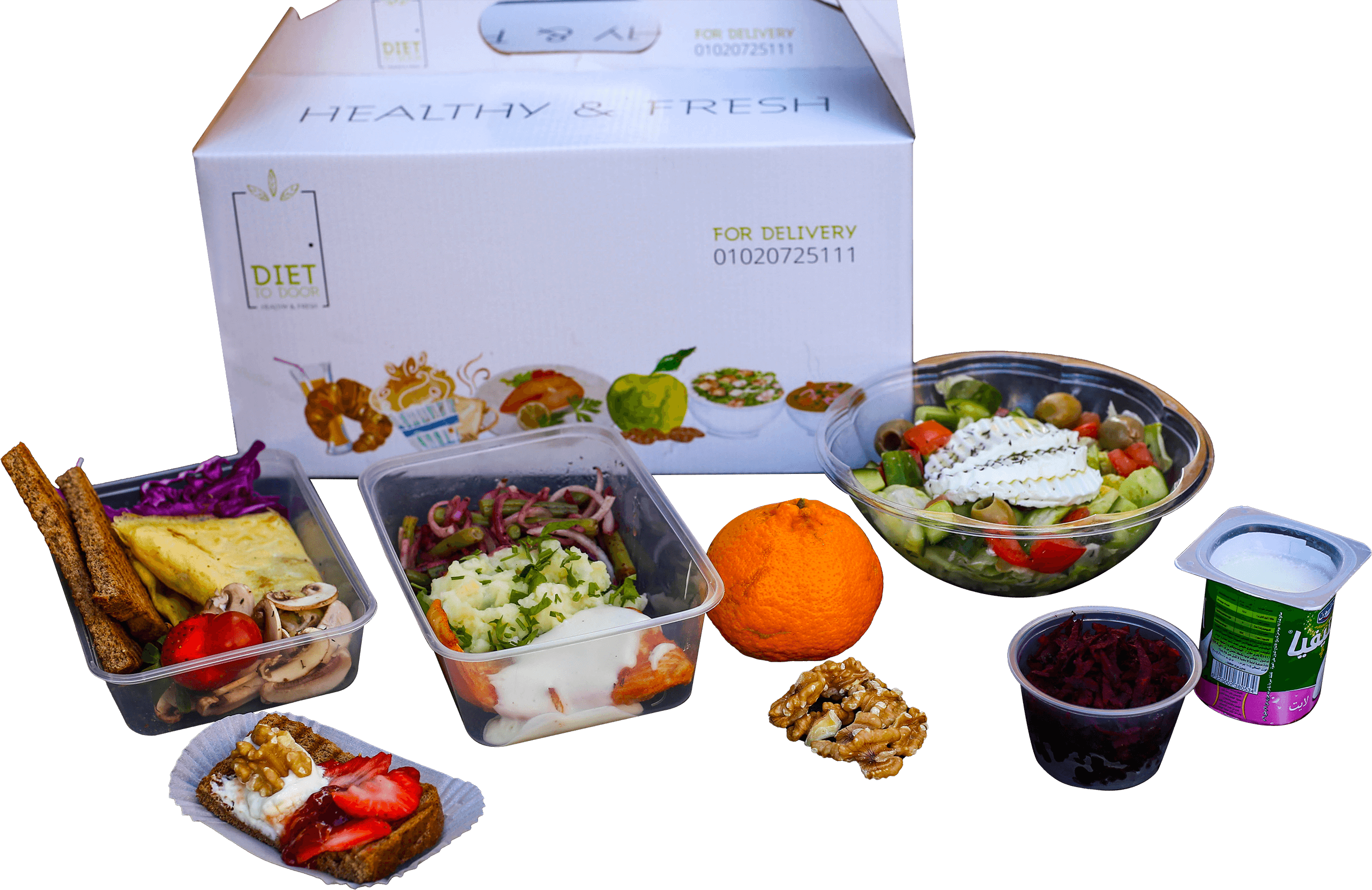 Diet Programs & Goals
Each program has 4 menus rotated throughout the month, each meal has 3 to 4 option to choose from.

Low Fat

High Fiber

Gluten Free

No Gmo

Low Salt

Low Sugar

All diet to door's programs are based on the Dietary Guidelines of American Public Health Association and WHO, 2020-2025.
Frequently Asked Questions
Here are samples of the most frequently asked questions from our hundreds of users:
meals

Do you offer dishes for breakfast, lunch, and dinner?
meals

How many portions are your meals?
meals

How long do the meals last?
meals

How do I heat up my meals?
meals

Do you change the meals on your menu?
meals

Do the meals have a use-by date, and can I freeze my meals?
meals

Where can I find ingredient and nutritional info for your meals?
meals

How are my meals packaged?
Still Have a Question? Go to FAQ for more Q&A