Low Carb
Program
Pump up protein and put brakes on carbs to get faster results.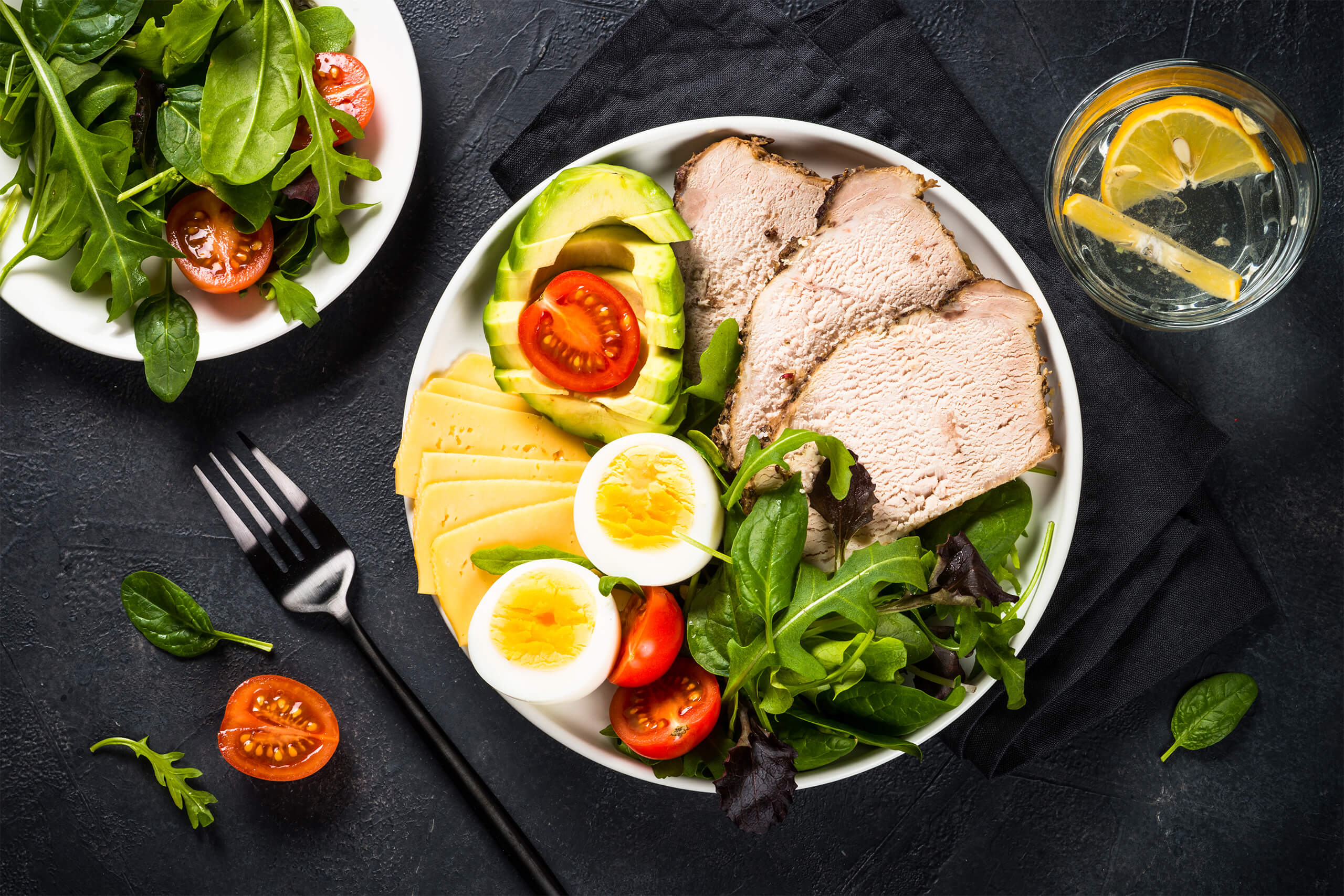 How it works
Lose weight a little faster by limiting calories coming from carbs. In turn, safely lower your blood sugar.
Replace most carbs with quality proteins and fats to feel fuller longer with sustained energy and no sugar-drop energy crashes.
HIGHLIGHTS:
Protein-rich meals keep you filled and fueled
Helps lower blood sugar and improve insulin
Allows more vegetables and fruit than keto diet
Good for short-term weight loss
CATEGORIES:
1200 kcal/day
1600 kcal/day
Low Carb Program
Goals
Losing Weight and Gain Muscle Mass.

Manage Diabetes type 1 & 2.
Low Carb Program is
Friendly to
Athletes & Muscles Gain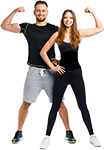 Check other Programs
All diet to door's programs are based on the Dietary Guidelines of American Public Health Association and WHO, 2020-2025.