About
diet to door
Diet to door is Your weight loss, diet, and nutrition assistant.
We do the meal planning, shopping, and cooking, so you can focus on everything else.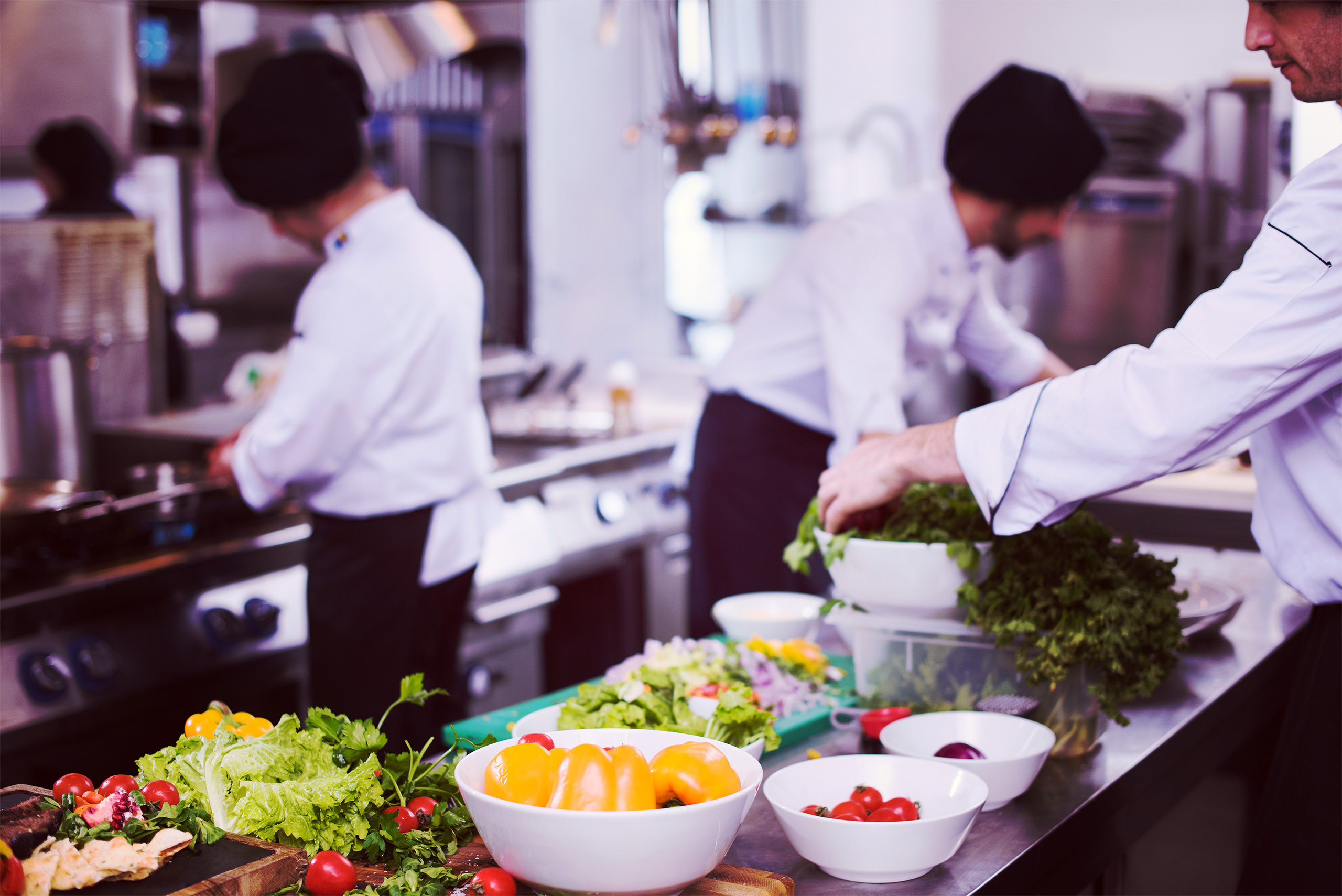 How it works
Diet to door presents to you a variety of special programs to change the understanding of the boring diet food with programs containing more than 500 delicious healthy meals.
The Daily Meal Box includes 6 meals: Breakfast, Lunch, Dinner, Dessert, Snack and Salad, There are 8 different diet programs to suit the different physiological types, each program has 4 menus rotated throughout the month, each meal has 3 to 4 option to choose from.
Low Fat
High Fiber
Gluten Free
No Gmo
Low Salt
Low Sugar
Diettodoor is a diet meals delivery company focused on making healthy eating both easy and affordable. Our goal is to change perceptions of what it means to eat healthy and help our customers achieve and maintain a healthy weight for life.We want to help people establish a common sense approach to healthy eating, an approach that can be sustained so that making smart food choices becomes a way of life.
Working with some of the best chefs in the business , we provide our customers fresh, delicious, low-calorie, nutritionally balanced meals to help them lose weight or simply support an already healthy weight and lifestyle. We are constantly working to improve our products and service, in our aim to provide the best tasting, healthiest, low-calorie meals possible.